Warning
: simplexml_load_string() [
function.simplexml-load-string
]: Entity: line 8: parser error : Opening and ending tag mismatch: P line 6 and BODY in
/home/flarkena/www/wp-content/plugins/wunderground/wunderground.php
on line
426
Warning
: simplexml_load_string() [
function.simplexml-load-string
]: </BODY> in
/home/flarkena/www/wp-content/plugins/wunderground/wunderground.php
on line
426
Warning
: simplexml_load_string() [
function.simplexml-load-string
]: ^ in
/home/flarkena/www/wp-content/plugins/wunderground/wunderground.php
on line
426
Warning
: simplexml_load_string() [
function.simplexml-load-string
]: Entity: line 9: parser error : Opening and ending tag mismatch: BODY line 3 and HTML in
/home/flarkena/www/wp-content/plugins/wunderground/wunderground.php
on line
426
Warning
: simplexml_load_string() [
function.simplexml-load-string
]: </HTML> in
/home/flarkena/www/wp-content/plugins/wunderground/wunderground.php
on line
426
Warning
: simplexml_load_string() [
function.simplexml-load-string
]: ^ in
/home/flarkena/www/wp-content/plugins/wunderground/wunderground.php
on line
426
Warning
: simplexml_load_string() [
function.simplexml-load-string
]: Entity: line 10: parser error : Premature end of data in tag HTML line 1 in
/home/flarkena/www/wp-content/plugins/wunderground/wunderground.php
on line
426
Warning
: simplexml_load_string() [
function.simplexml-load-string
]: in
/home/flarkena/www/wp-content/plugins/wunderground/wunderground.php
on line
426
Warning
: simplexml_load_string() [
function.simplexml-load-string
]: ^ in
/home/flarkena/www/wp-content/plugins/wunderground/wunderground.php
on line
426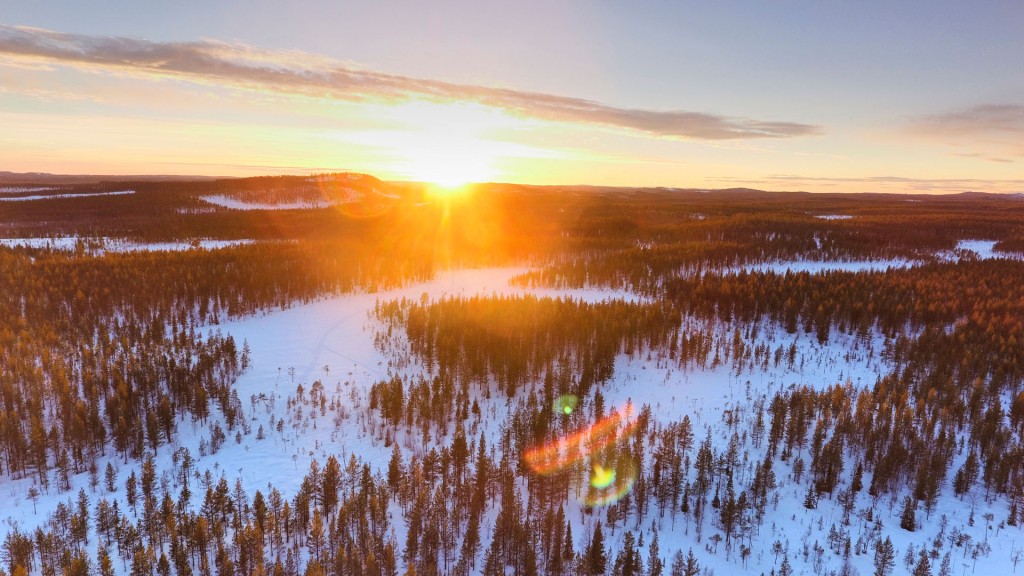 The polar circle, the taiga, frozen open spaces, northern lights, reindeers…
We are passionate about all that recalls the Great North, and all that make us dream. New encounters and friendships made us discover Swedish Lapland.
We got an incredible time there, meeting friendly and passionate people.
Therefor we decided to more there, and to welcome you to share our passion for sled dogs.
.
.
.