Experience Swedish Lapland All Year Round

VISITING SWEDISH LAPLAND
Come and share our daily life during your stay in Swedish Lapland! Our professional team welcomes you for an authentic adventure in the Great North.
Dog sledding has been our passion for over 20 years and it is the search for vast untouched areas that drew us to Sweden with our 80 four-legged friends.
During winter, ride a sled with your own dog team through snow covered forests and frozen lakes and try out a wide range of winter activities! You might even get the chance to see some northern lights.
A trip to Lapland is also possible during summer and autumn, with canoe trips, treks, horseback riding, days out with the dogs, and of course fishing.
We pride ourselves in offering stays that combines adventure, comfort and safety. Get back to the roots and be amazed at the happiness simplicity, nature and silence can provide.
Our Signature Tour: Dog Sledding Trek Adventure
8 days and 7 nights to experience
the magic of Swedish Lapland
Drive your own sled with your own dog team
Glide silently through snow covered forests
Awaken the adventurer inside yourself with 3 nights in wild camps
Warm up by a fire and relax in a sauna every night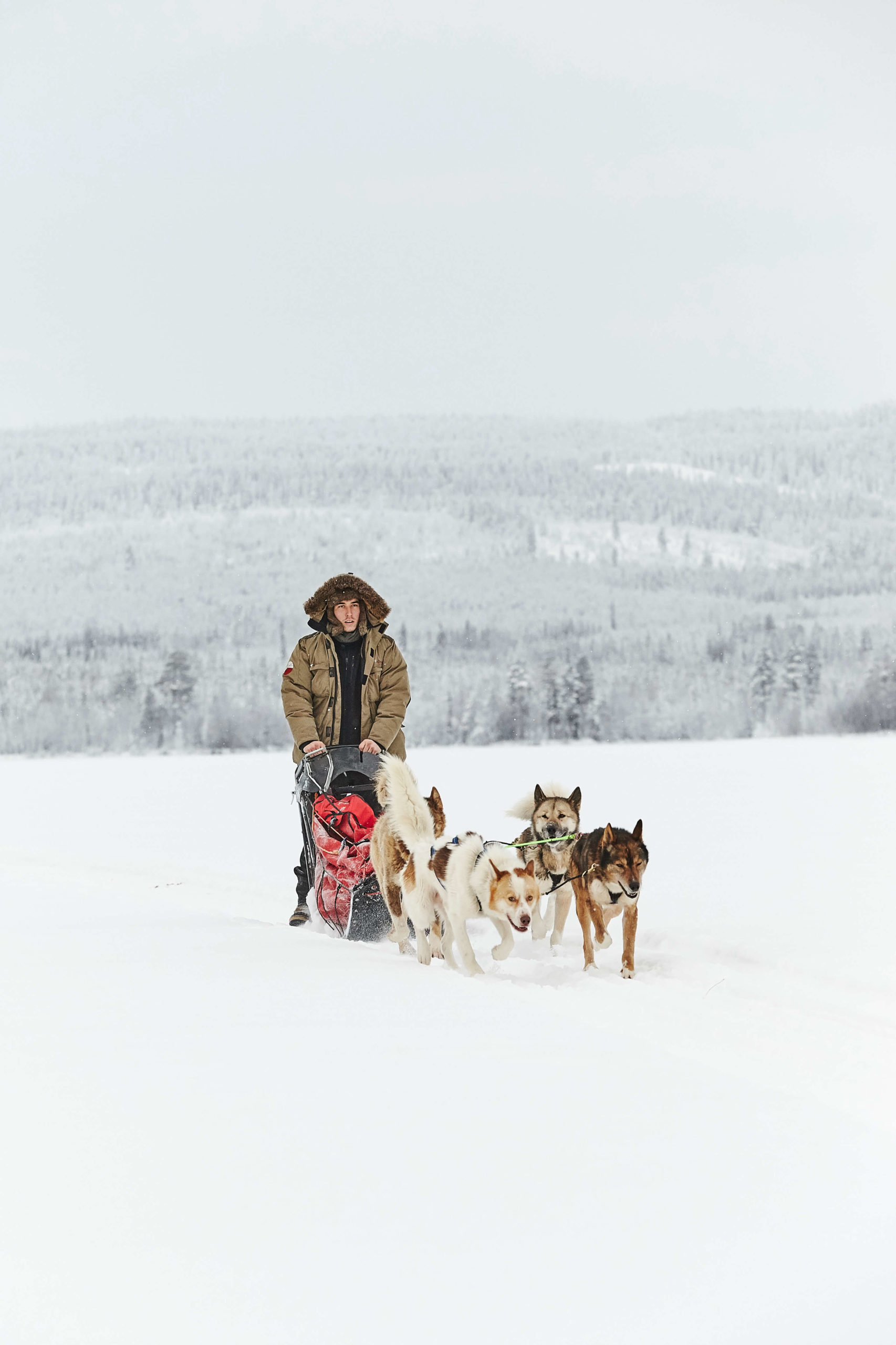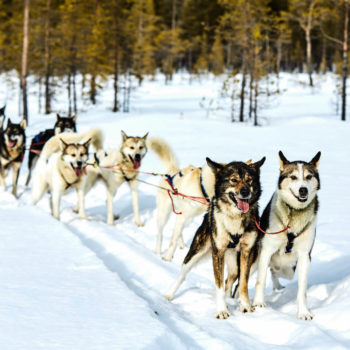 Dog Sledding Trek Adventure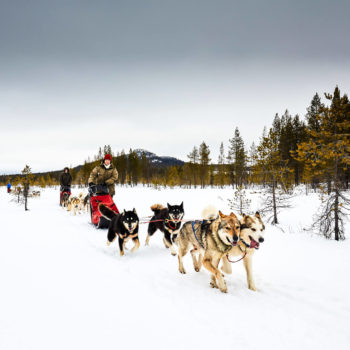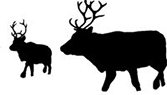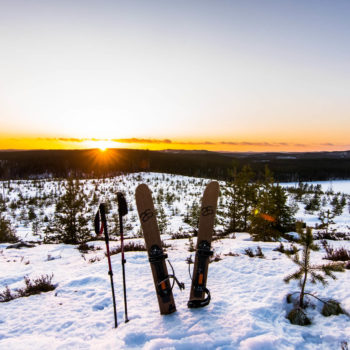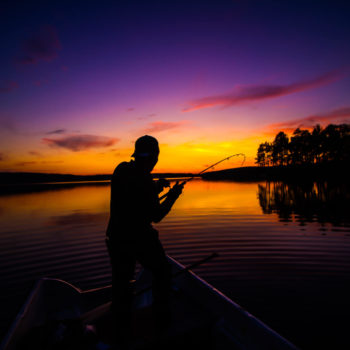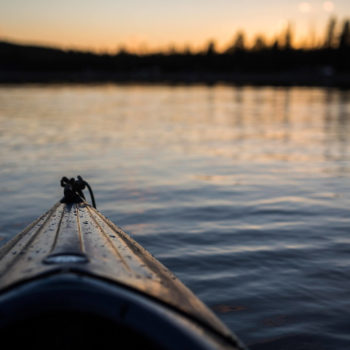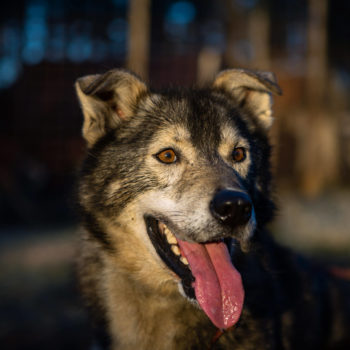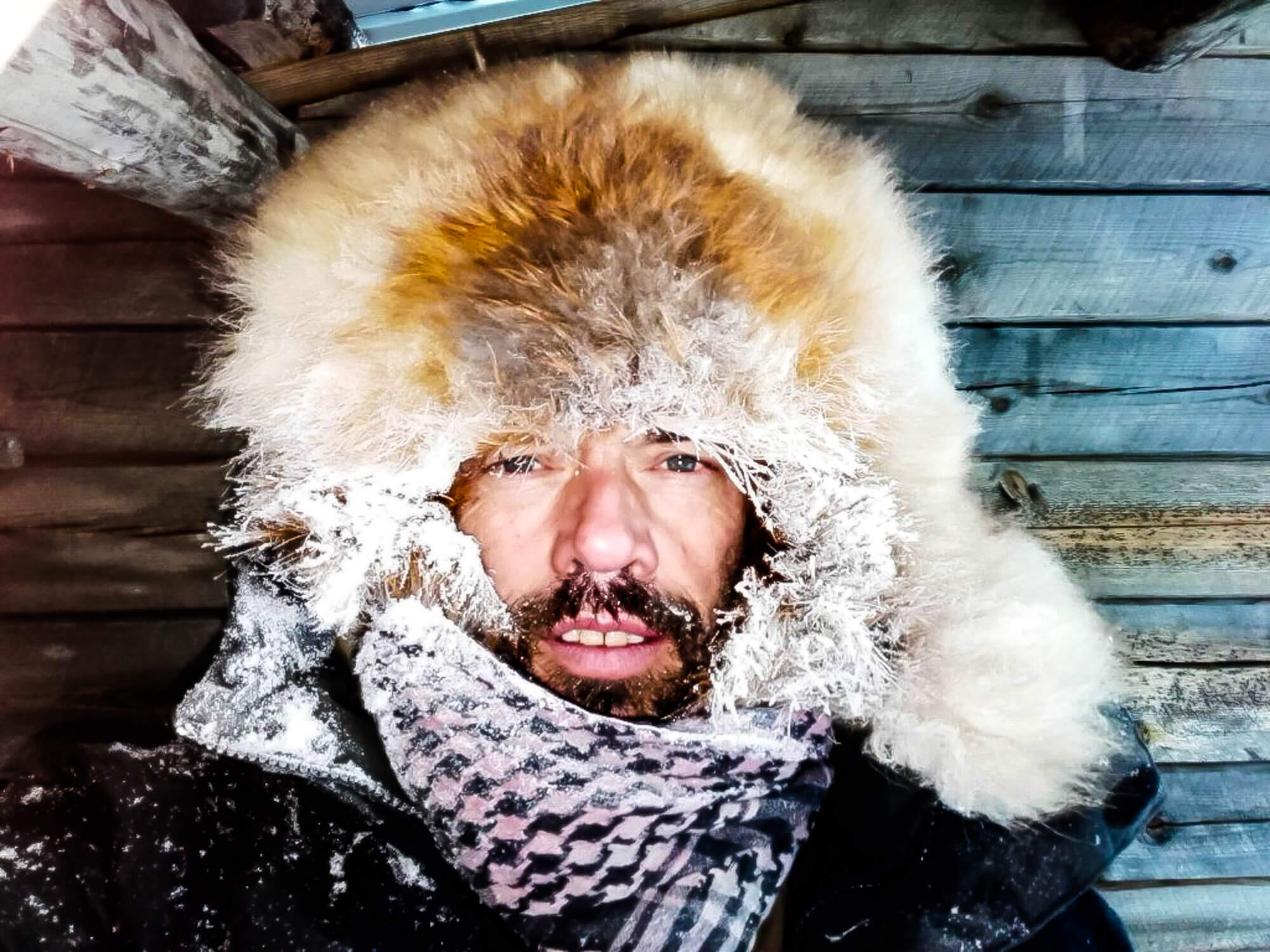 I moved to Swedish Lapland with my sled dogs in 2012. That's when Flarken Adventure was born. It grew and evolved over the seasons, slowly but surely. This lengthy process now allows me to offer authentic trips in Swedish Lapland. I am surrounded by an amazing team, composed of mushers and handlers, all united by our passion for dogs and the Great North.
Fabien
This post is also available in:

Français