Getting to Flarken Adventure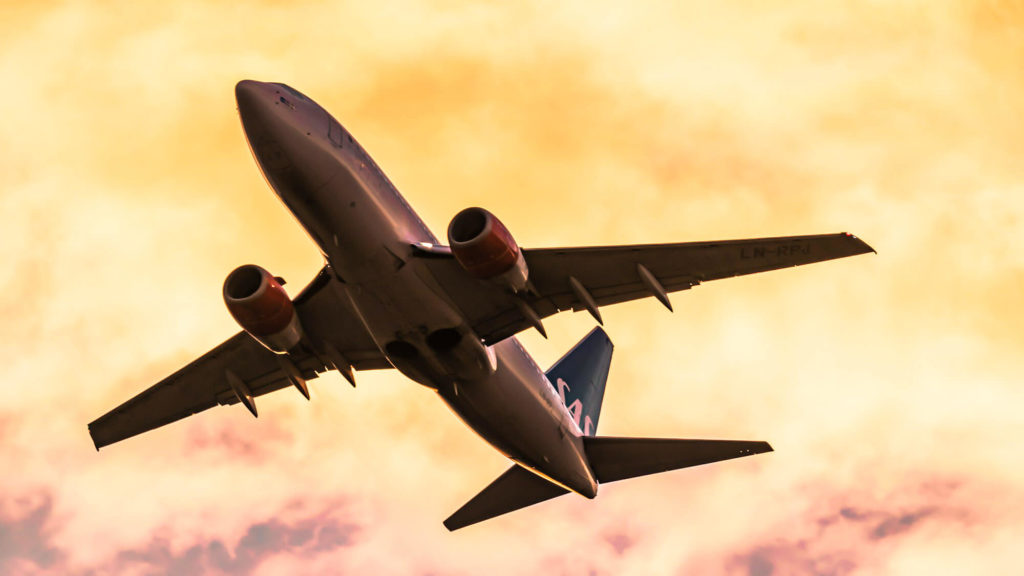 BY PLANE
The fastest way to get to us for your trip to Swedish Lapland is by plane. Skellefteå Airport is 1 hour away from our base camp.
There are two compagnies servicing this airport : Scandinavia Airlines SAS and RyanAir.
There are no directly flights from anywhere in Europe. There is automatically a stop-over in Stockholm Arlanda Airport.
You can count about 2h-2h30 for a flight to Stockholm from the main Europoean cities, and 1h10 to get to Skellefteå from Stockholm.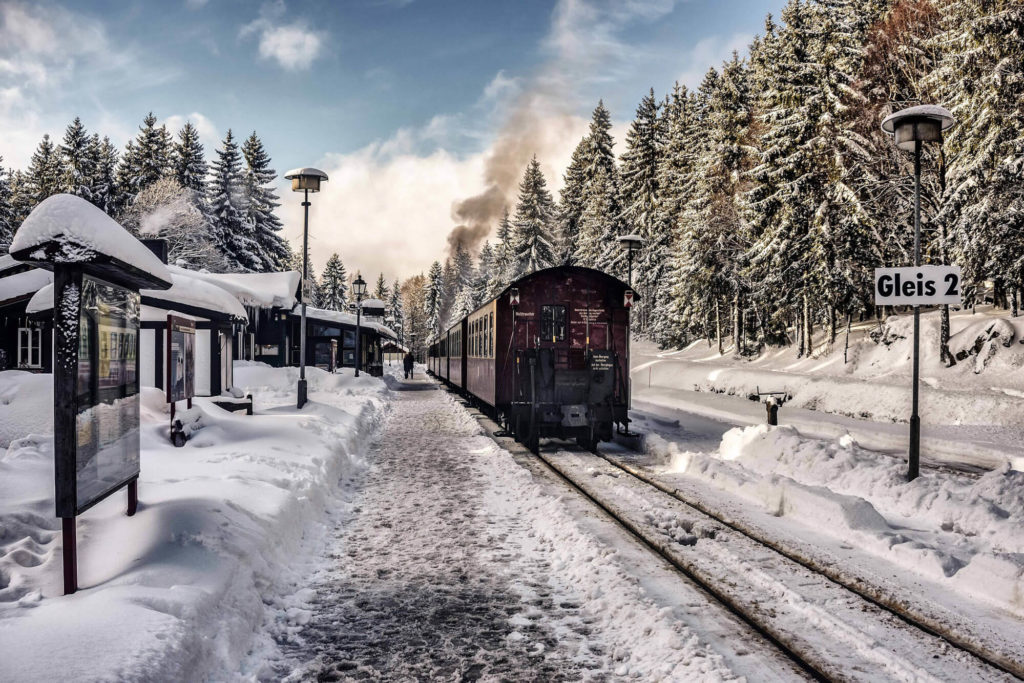 BY TRAIN
For your trip to Flarken Adventure, you can take a day or night train from Stockholm Central (approximately 10-12h) to Jörn train station in Swedish Lapland.
You can choose between a a seat or a bed in a compartment of 6.
We pick you up at the train station.
> Book you train ticket online with sj.se

Important note : When you book your train, be careful to write Jörn (and not Jorn when selecting your trip :)
This post is also available in:

Français