Predator fishing on the SkellefteÄven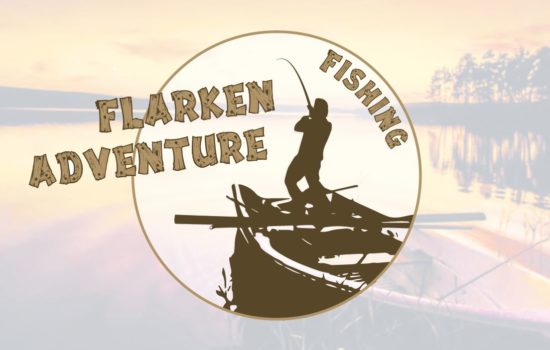 Come for an amazing fishing adventure in the heart of Lapland while enjoying beautiful scenery and the peace and quiet of the areas where we live.
We are located in Norsjo municipality, which comprises of about 400 lakes and many rivers.
Can you imagine all the fishing the possibilities?
The skellefteälven river is one of the best spots of the region for predator fishing and it is located just 200 m from our guest house. The 20 km long area that we have access to has huge quantities of pikes and perches. So join us for one of our fishing trips in Lapland !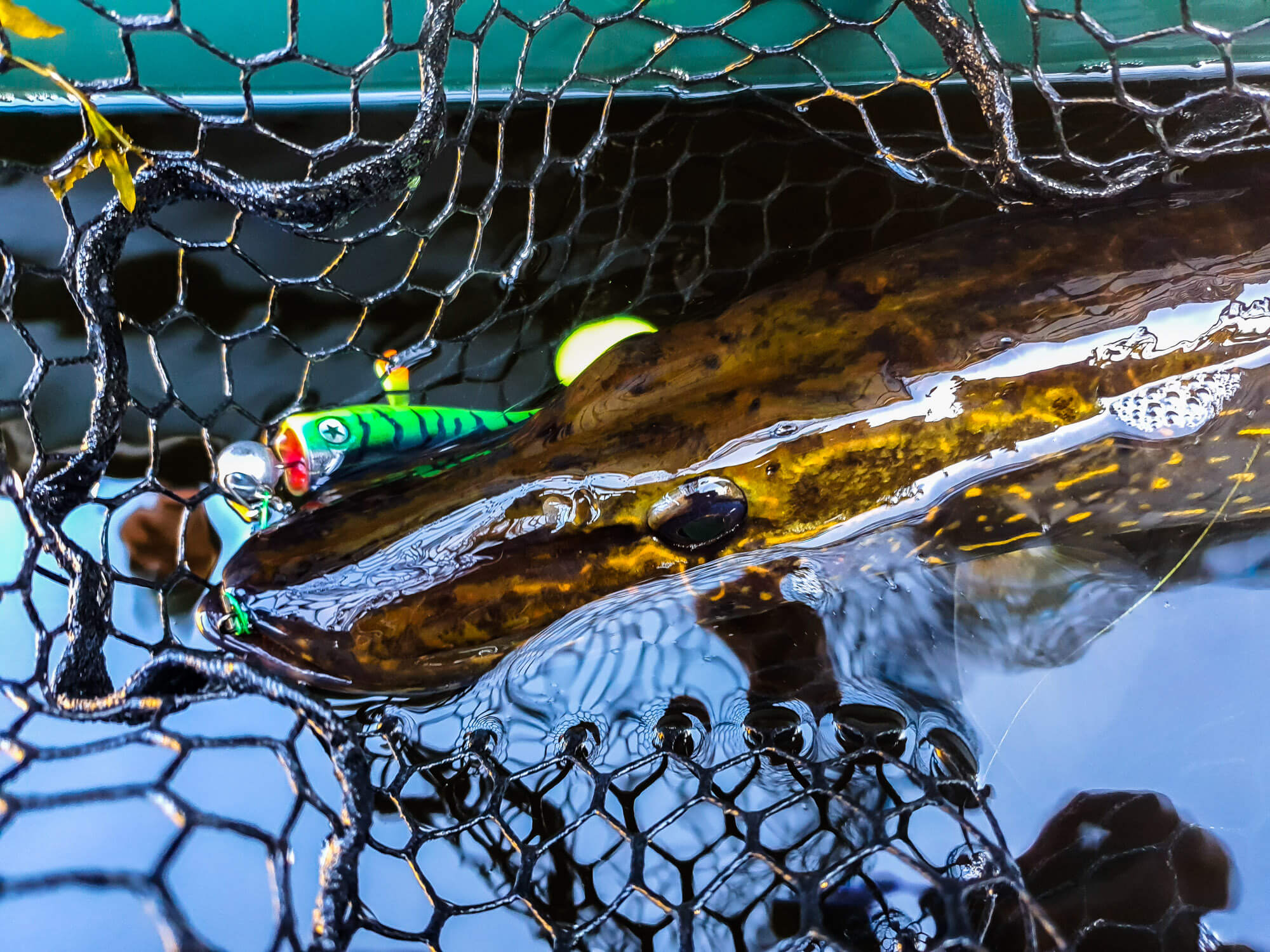 Mathilde, August 2020
Unforgettable trip.
We just spent a great summer multi-adventure/fishing trip.
The beauty of the place, the dogs et an amazing team, everything was perfect.
Thanks again to all of you for an awesome welcome and a big hug to Floston who kept us in good company !
We hope to come in winter next time and see you all again !
As opposed to our winter and multi-adventure summer trips, we have chosen to only take single groups per trip. This results in differents prices depending on the number of participants.
All-inclusive trips prices :
2 people : 1250 € / person
3 people : 1100 € / person
4 to 6 people : 980 € / person
Trips in autonomy prices
2 people : 900 € / personne
3 people : 800 € / personne
4 à 6 people : 700 € / personne
FISHTIQUE EN LAPONIE SUÉDOISE
Fishtique is a Youtube channel that brings together three fishing addicts. Discover the first episode of their fishing trip to Swedish Lapland with Flarken Adventure.
This post is also available in:

Français